Conoptica system helps increase wire production volume, and improve wire quality and production efficiency by automatically measuring the inner profile and geometry of drawing die holes.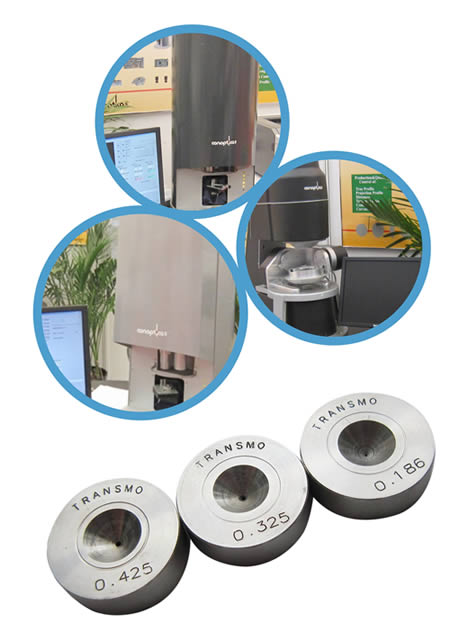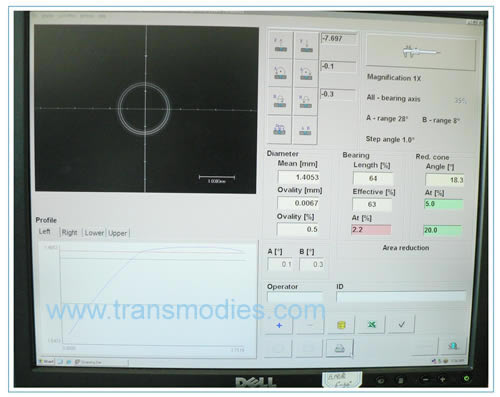 3D Production & Quality Control Systems for the wire and cable industry.
The systems measure inner geometry of:
Wire Drawing Dies, Shaped Dies, and Enameling Dies.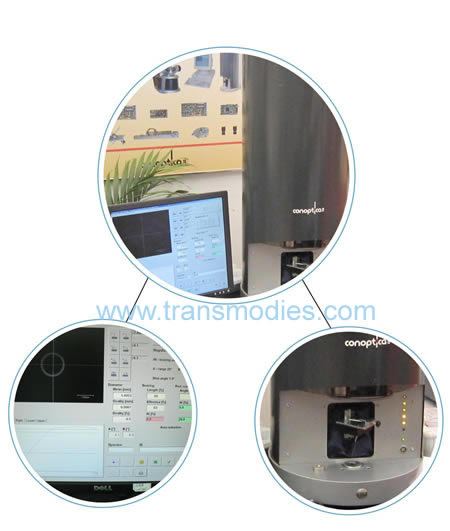 The systems measure cross-section profile of:
Wire, Rod, Bar, Plug, Needle, Pin, Tube, and Cable Insulation¡£